Mailfi mailbox sensor. Find out when your mail arrives.
$28.99 $49.99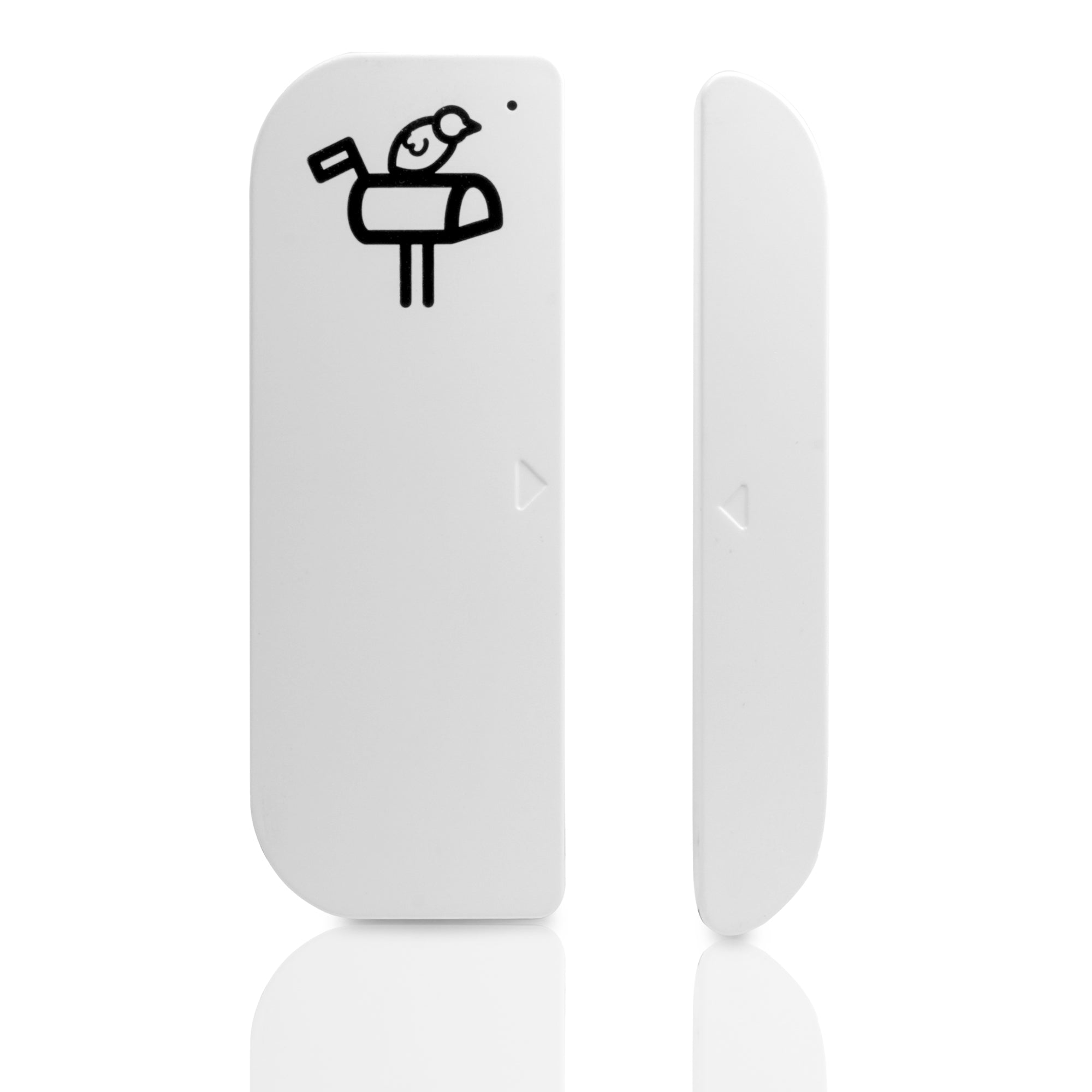 Have you waited patiently for the post to arrive only to find that mail wasn't making the rounds that day, or worse, spend time watching the box only to learn that the postperson ran before the coffee was on? 

Finally mailFi, mailFi provides a simple solution that interfaces with your 2.4GHz Wifi network. mailFi notifies you via Smart Phone, Alexa, or Smart Assistant that your mailbox has been opened.